TRN POY

Posts: 1413
Joined: Tue Apr 26, 2005 3:04 pm
x 269
When life itself seems lunatic, who knows where madness lies? Perhaps to be too practical is madness. To surrender dreams — this too may be madness. Too much sanity may be madness — and maddest of all: to see life as it is, and not as it should be!
---
TRN GOAT

Posts: 11067
Joined: Fri Mar 25, 2005 8:52 am
Location: Follow me on Twitter: @Smidge342003
x 4563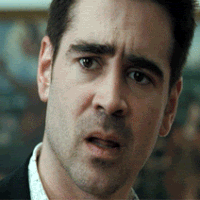 ---
TRN Legend

Posts: 5783
Joined: Thu Mar 24, 2005 9:57 pm
Location: Paducah
x 617
if I was back in college I would be
a top fan of it.
"Home, home again I like to be here when I can. When I come home cold and tired, it's good to warm my bones by the fire".
---